Click me to reveal content
Anim pariatur cliche reprehenderit, enim eiusmod high life accusamus terry richardson ad squid. Nihil anim keffiyeh helvetica, craft beer labore wes anderson cred nesciunt sapiente ea proident.
Ms. Williams holds degrees in Human Resources Management, BS and Organizational Leadership, MSOL both degrees from Geneva College in Beaver Falls, PA
Alice Williams initially began her career in corporate America gaining unparalleled experience in marketing and sales with Xerox and Verizon.

Recognizing a personal void, she transitioned her talents into the nonprofit sector where she passionately works to advance the lives of people of color.
While establishing herself as a respected and seasoned community leader, she is the Founder and Executive Director of Women Empowered for Entrepreneurial Excellence (WEEE) and the Vice-Chair of Bethany Community Ministries.
[LinkedIn #1](https://www.linkedin.com/in/alice-williams-a8708029/)
[LinkedIn #2](https://www.linkedin.com/in/alice-williams-70953312/)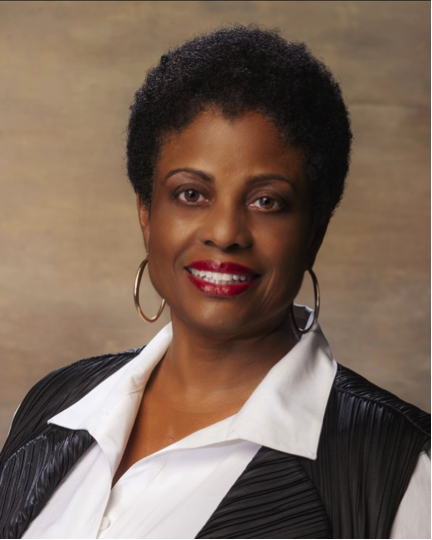 All about helping communities in the greater Pittsburgh area.
Needs a special format card that accomdates a lot of extra text. Something almost like a full website on a card. Does he approve of TempleOS?
Time-stamped bible with multiple levels of (network) connected annotation might do it too. Maybe see if him learning about Bible-sized hover over text being automatic with bible shortcode apps give me any ideas and if not whether those muslim firefoxOS-like phone apps do it instead.
[LinkedIn](https://www.linkedin.com/in/alonzo-murphy-jr/)
## External Links / Editorials
[Carrone Baptist Church](https://carronepgh.org/our-pastor.html)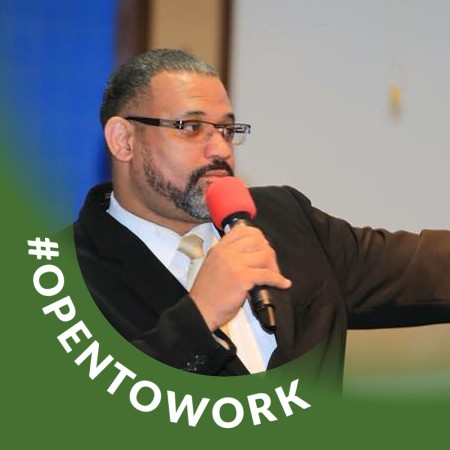 events expert, list of major events, things she likes about events, why hq events matter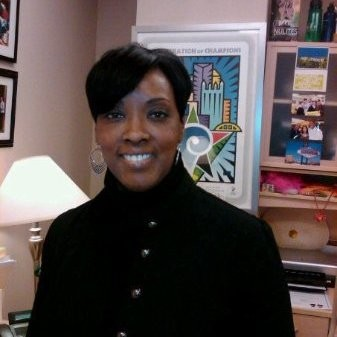 Esohe Rachel Osai, Ph. D.
Educator, collaborator, and scholar-practitioner with 20 years experience in urban communities.

She is co-founder of The Good Neighbor Collective and a professor at the University of Pittsburgh. After graduating from the Detroit Public School system, she continued through school, eventually earning a Ph.D. in education and psychology from the University of Michigan

At her core, Esohe is a teacher and an advocate for children, youth, and communities. She taught high school in Detroit before beginning a career teaching at the college level. Beyond her role as an Assistant Professor in the University of Pittsburgh School of Education, Esohe is actively engaged in service efforts through various non-profits in her community. Esohe resides in the Homewood neighborhood of Pittsburgh, PA.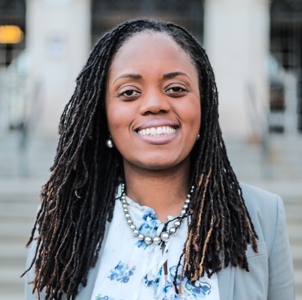 Obviously, something much better needs written here.

A special widget showing off some ideas might be cool. JuptyerHub?
Something that'd replace linkedin, that's for sure.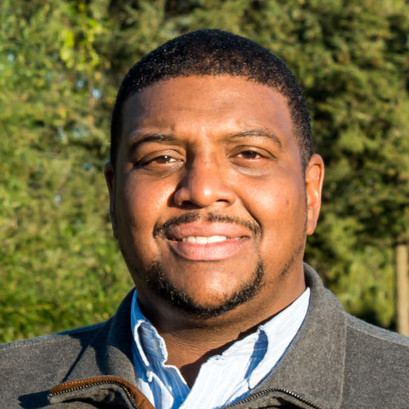 Much more should be written here about law, feminism or maybe ask talk about how much better ally mcbeal would be with some doja cat something idk. The developer really really needs help here.


Ask about GPT-3 law interpretation or put together some data on lawyers having pay-barriers to request or access information data science companies (and defense contractors) give information away for free to their friends and give special prices to ICE and DHL.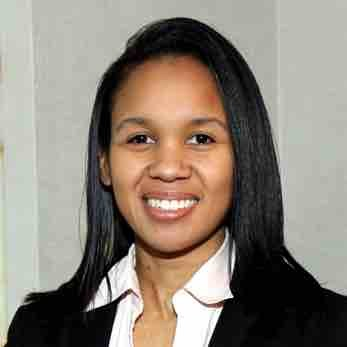 Jerome E. Gloster, M.D., M.S.
Dr. Jerome Gloster is currently the CEO/CMO for Primary Care Health Services (PCHS) and is a Pediatrician with 25 years' experience in clinical medicine, all of which have been with Federally Qualified Community Health Centers.
He accepted the position of CEO/CMO in November of 2018 for PCHS, a Federally Qualified Health Center Corporation of ten clinical health center offices throughout the greater Pittsburgh area with its headquarters located at the Alma Illery Medical Center in the Homewood neighborhood of the city of Pittsburgh.
He has become known for his passion for providing the highest quality Health Care and services to the under-served and those who need it the most.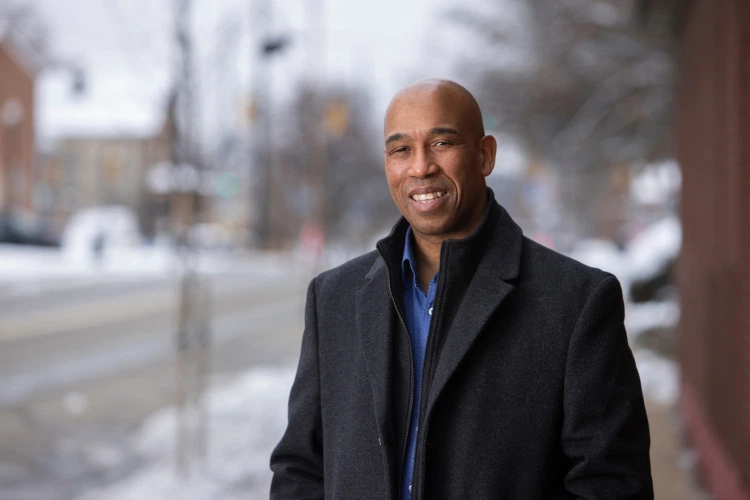 Bachelor Degree from Bowdoin College (Brunswick, ME) and a Masters degree from Duquesne University. Former Human Resource Executive.
She left her corporate position in 2017, stepping out on faith to follow God's plan for her life. She moved from Buffalo, NY to Pittsburgh to be closer to her loved ones. During the early '80's JoAnn lived in Pittsburgh where she was a resident of Homewood-Brushton.

Since the pure-bio peace needs nested more the dev should ask her what she thinks about some HR software consisting of just software and an accountant.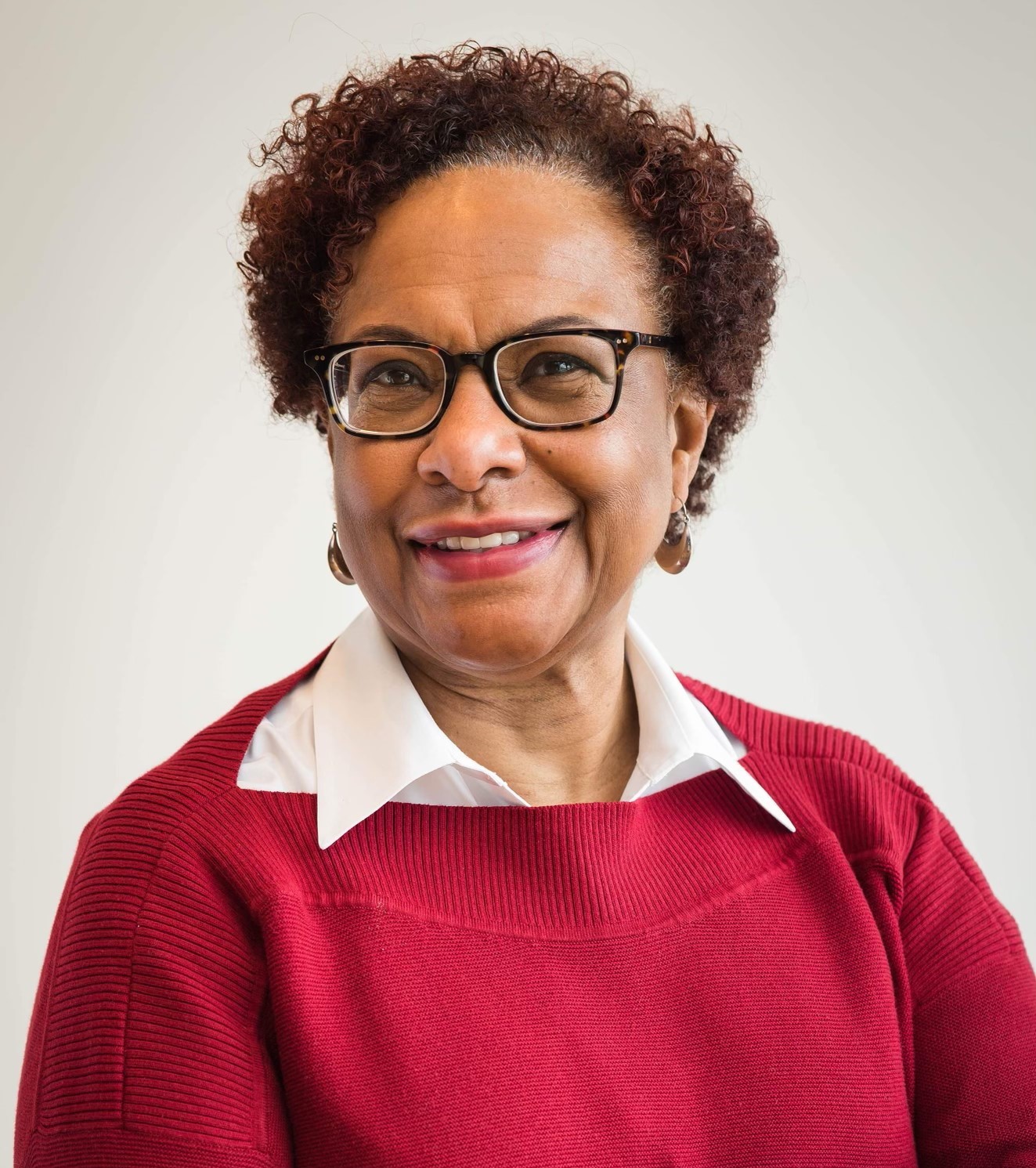 She joined us in 2019 and serves as the current board secretary.
An active member of City Reformed Presbyterian Church in Pittsburgh, Linda's volunteer work with the BCM Summer Youth Program through CRPC is how she became connected to the BCM board.
A native of western Pennsylvania and a University of Pittsburgh graduate (SHRP '90), Linda has been married 30 years to her husband Luke and they have three adult children.
In addition to having worked at UPMC toxicology and ICU laboratories in the early 1990s, Linda has been actively involved in community and church service through Homeschool Co-Op, Community Bible Study, Boy Scout and Girl Scout organizations. (Micah 6:8)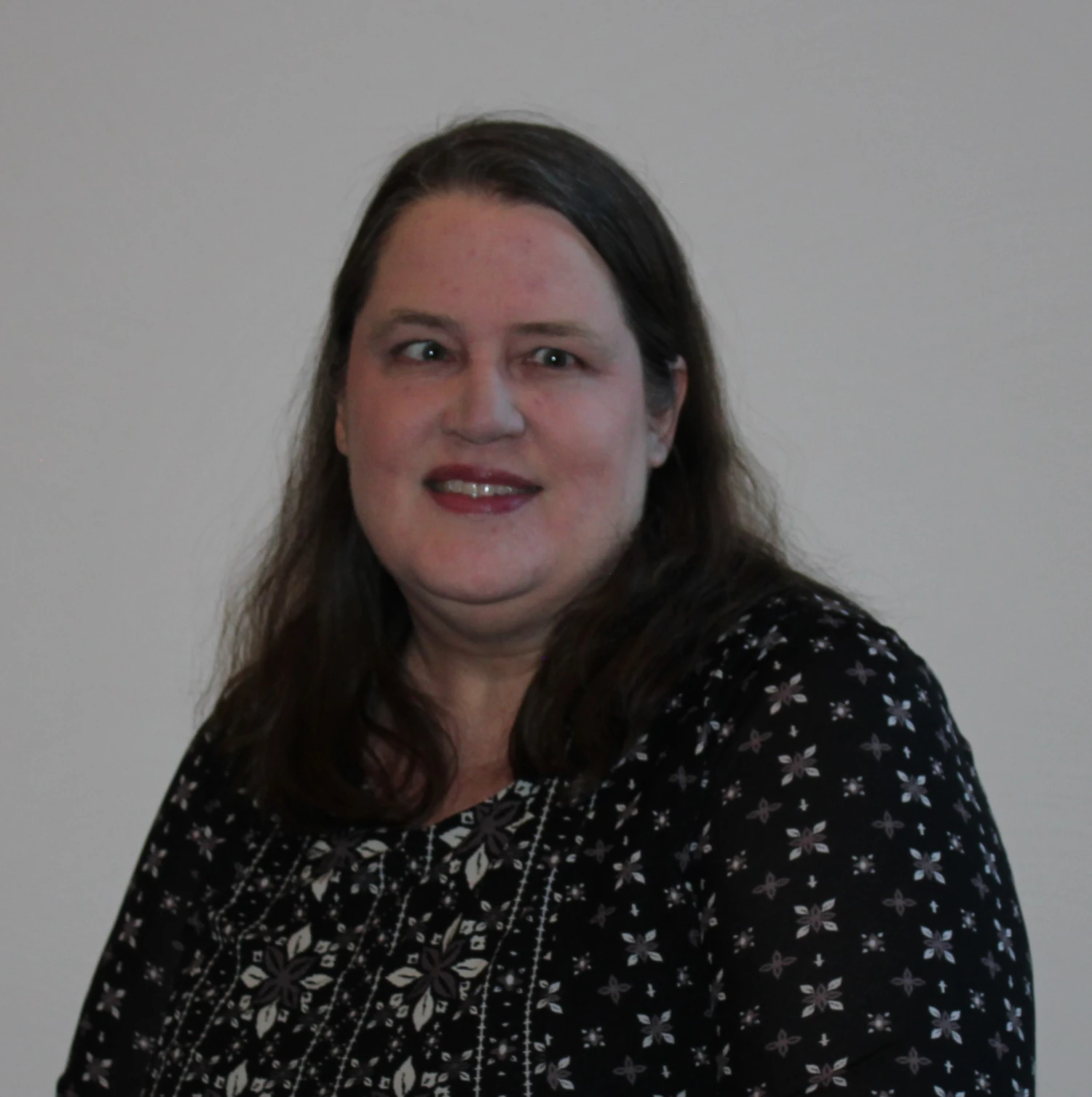 I should show him how smart french non-profits companies connected to their banking industry do things.
Ask him how he'd use FireFly III and try to make a plan for best calculating the total costs for service here against some unknown metric.
See what sort of ideas he might have on using SeaTable as a public front-end for BCM for showing all public-facing expenses.
More boilerplate about financial literacy, the banking industry, etc# too.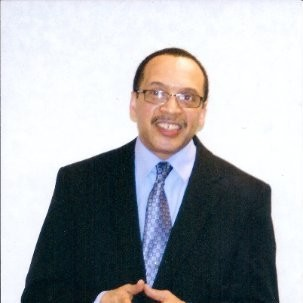 Russell retired from PPG industries, Inc. in 2009 after 40 years. From 1969 to 1995, Russell held various research positions at PPG's Coatings and Resins Research Center. In 1995, Russell was promoted to Director, Energy Purchasing and moved to Corporate Headquarters in Downtown Pittsburgh. The last position Russell held was Director, Supply Quality Assurance & Supplier Development.
Presently, Russell is married to his wife Catherine. They have 6 sons, 16 grandchildren and live in Gibsonia, PA. Russell is a Deacon and Stewardship Campaign Chairperson at Bethany Baptist Church.
In addition, Russell teaches the following courses at the Pittsburgh Layman Bible Institute: (1) Old Testament Survey, (2) New Testament Survey and (3) Christian Doctrine.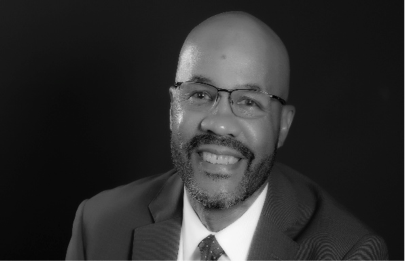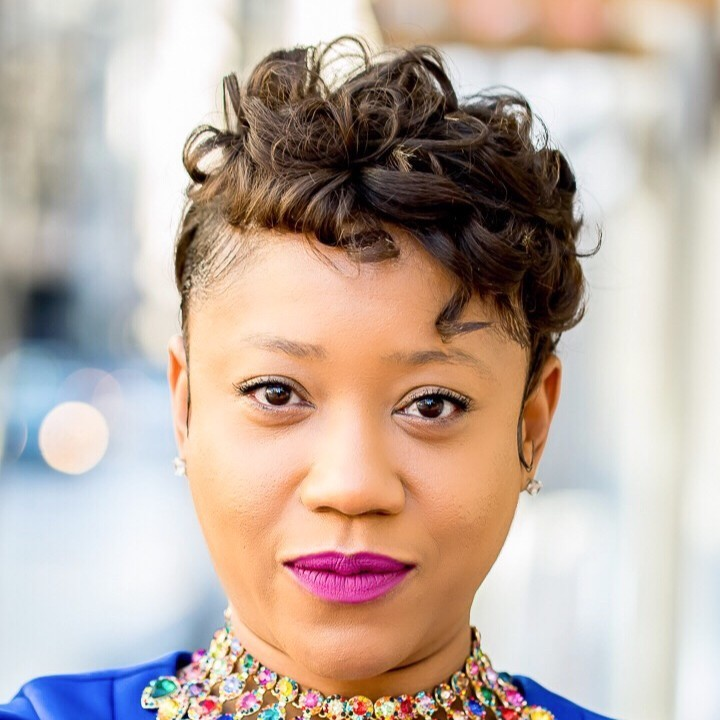 He has been the Pastor of Bethany Baptist Church in Pittsburgh, Pennsylvania since July 1990. He is affectionately known, hosts "Anchored in Jesus," a daily radio broadcast.
He is the Founder and Dean of the Pittsburgh Laymen's Bible Institute – offering certification in Biblical Counseling and other Bible-based certificates. n 2010, he was recognized by the Center for Urban Biblical Ministry as an Urban Hero for his work in the inner city of Pittsburgh and in 2012 he was the recipient of the Circle of Courage Award in Religion.

In 2013 he was honored by Scripture Union USA for Bible promotion in the Pittsburgh area. In 2017 he was an honoree of the Men of Excellence Award by the New Pittsburgh Courier. He was presented with the Spirit of Excellence Award in Community Service by the Homewood Concerned Citizens Council (2017).
The Council of the City of Pittsburgh declared June 26, 2015 to be "Reverend Dr. William R. Glaze Day" in the City of Pittsburgh.
He is the author of 11 books. Dr. William R. Glaze has used his gifts to serve the Lord in preaching, teaching, revivals, seminars, retreats, and conferences throughout the United States and Africa. He and his wife, Angie, married in February 1977 and have four adult children: Nicole, Daniel, Jonathan, Rachel; and seven grandchildren. Pastor Glaze and John have worked together for 25 years and will discuss the past, present, and future on today's show.